Mergers & Acquisitions | Capital Markets | Strategy
Imperii Partners® is a global, crypto-native investment bank and advisory firm that provides purpose-driven strategic and financial advice to the best and most promising companies in the crypto industry.
Mission
We serve the leaders and visionaries behind the top crypto companies
Our clients are busy creating and enabling world-changing technology. Our mission is to serve these "Imperii'" of the new economy with impactful strategic and financial advice that helps advance their success and create optimal outcomes.
We take a tactical approach to advise clients on mergers, acquisitions, capital raising, and strategic partnerships. We harness deep industry expertise, decades of transaction experience, a broad network of traditional relationships, and an unparalleled network of crypto investors, founders and executives.
Our capabilities, leadership and exclusive focus on the crypto industry enable us to uniquely serve the best interests of our clients.
Imperii (pronounced  im·per·ē  |  Latin)
The emperors who shared power to advance the Roman Empire.
Today, Imperii Partners Serves The Leaders Or "Imperii" Of The New Economy.
Projects
Recent Imperii Projects
No Results Found
The page you requested could not be found. Try refining your search, or use the navigation above to locate the post.
Careers
Join the Imperii Team
We are always interested in hearing from talented people with a passion for crypto and strategic thinking. If that sounds like you, please introduce yourself at info@imperii8.com.
News & Media
Imperii in the News
Dealmaking momentum is expected to continue in the new year after a banner 2021 for private...
read more
Imperii was featured in a Bloomberg article back in March of 2021. As an investment bank that...
read more
Testimonials
What Our Clients Say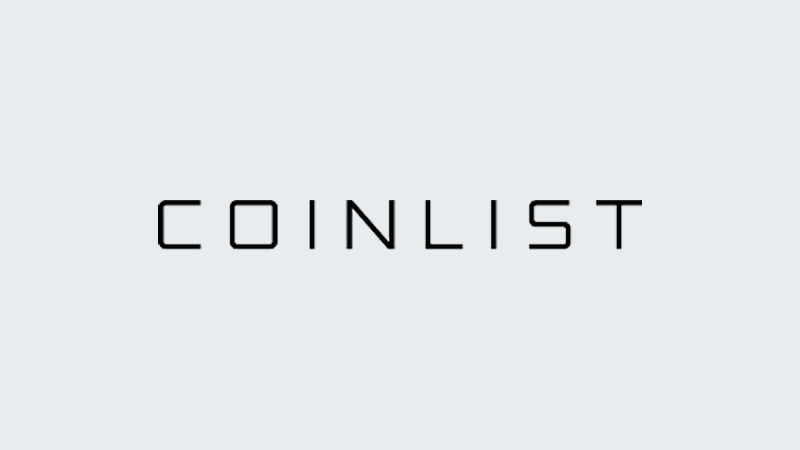 "Imperii is a tremendous asset to our leadership team and board as we navigate our most impactful strategic decisions."
Graham Jenkin, CoinList CEO
"Imperii Partners has strategic insights, global relationships, and unparalleled advisory expertise."
Alessio Quaglini, Hex Trust CEO
"Imperii is our trusted partner. They exceed expectations and get results."
George Cao, AscendEX
"Crypto is a revolution of commerce. The timing is uncertain, but the path to widespread adoption is clear."
Tony Scuderi
Chairman & CEO at Imperii Partners